New Roofs And Roof Repairs In Murfreesboro
The experts at L & L Contractors are proficient in all things related to remodel and contractor work, but roofing is our passion. Our owner Donald Lester and his team of highly skilled and Factory Trained Installers are trusted as roofing experts throughout the Nashville and Murfreesboro communities.

Count On Us For Residential And Commercial Roofing Projects
Every roofing project, be it commercial or residential, is an individual job with individual needs.  The pitch may be different, the materials may be different, and the requirements of the roof may be different. But whether it's the roof on your home or business that needs replacing or repair work, L & L Contractors can work within your budget and time frame to give you a quality product that's engineered to last.
And if your roof is damaged as the result of a storm, we have in-house public adjusters and HAAG-certified inspectors that can help make sure your weather-related repairs are covered.

L & L Contractors relies on a wide range of roofing materials to suit our customers' varied needs. We work with some of the best manufacturers in the industry, and can help direct you to the roofing materials that will best meet your needs and your budget.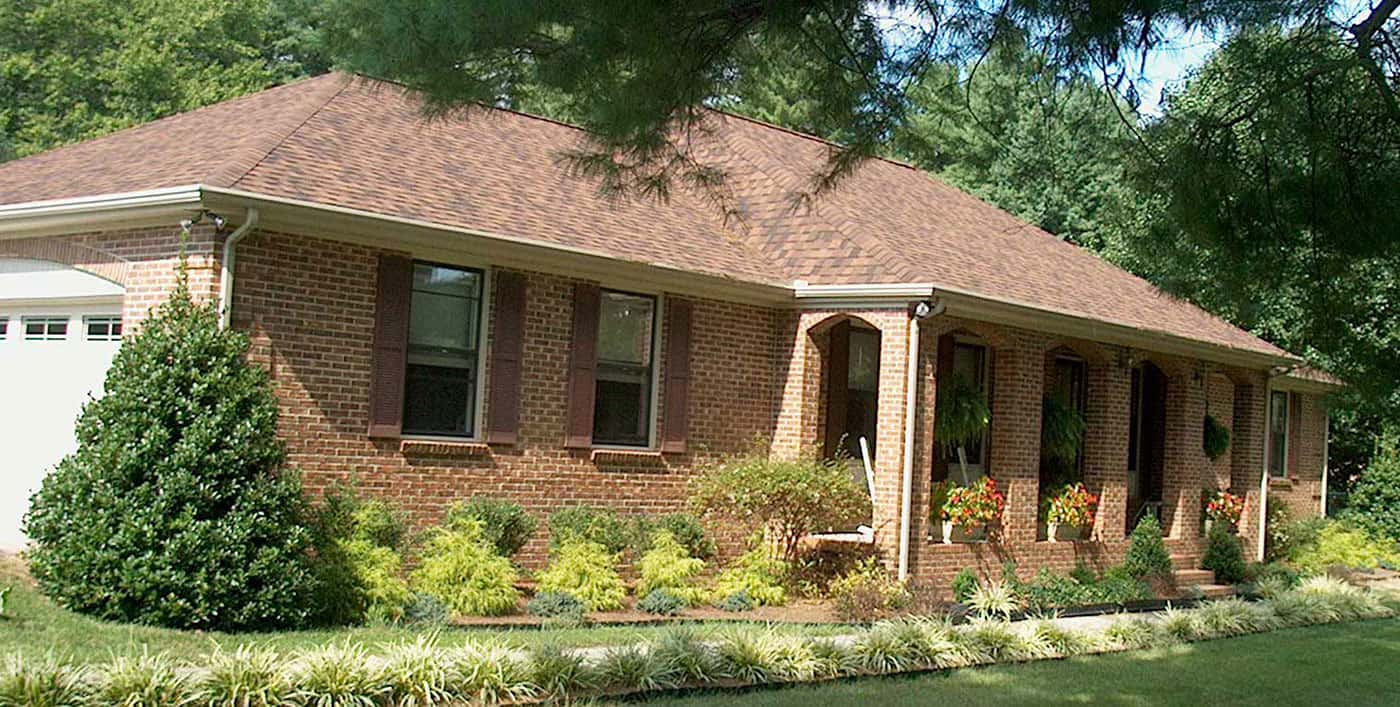 Professional Factory Trained Installers Working For You
L & L Contractors understands that most roof repairs can't wait. If you've been putting off having your roof repaired or replaced because you aren't sure who you can trust with the job, give L & L Contractors a call. Our responsive team and long-lasting, high-quality roofing work has earned us a great reputation in and around the Nashville and Murfreesboro areas.
Call (615) 617-3189 today to schedule your free roof consultation.
Besides roofing, we also install siding, windows, decks, and handle additions and framing for customers all around the Murfreesboro area.
Whatever type of addition you are considering for your home, call on L & L Contractors for help with every step from planning to execution.